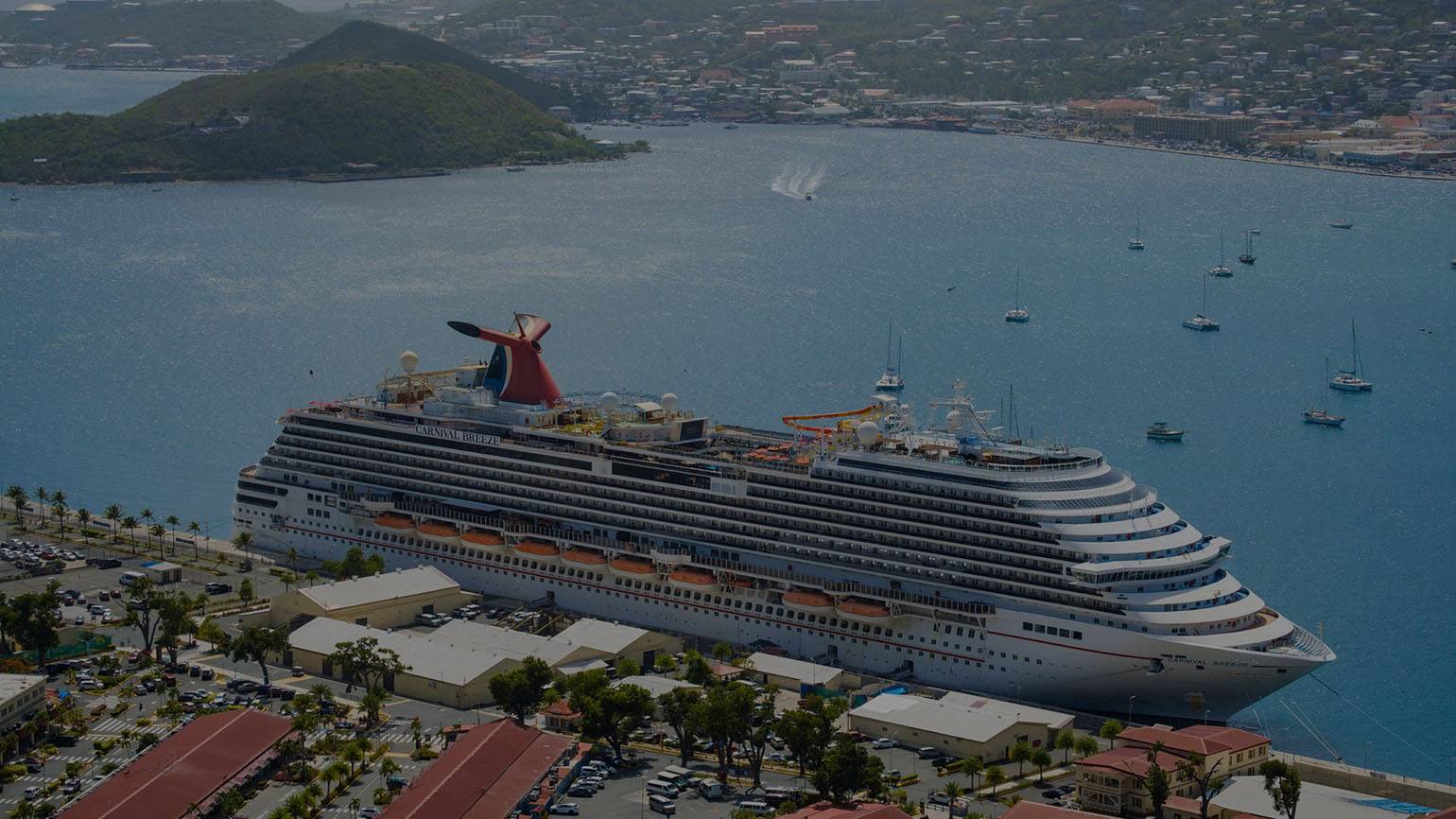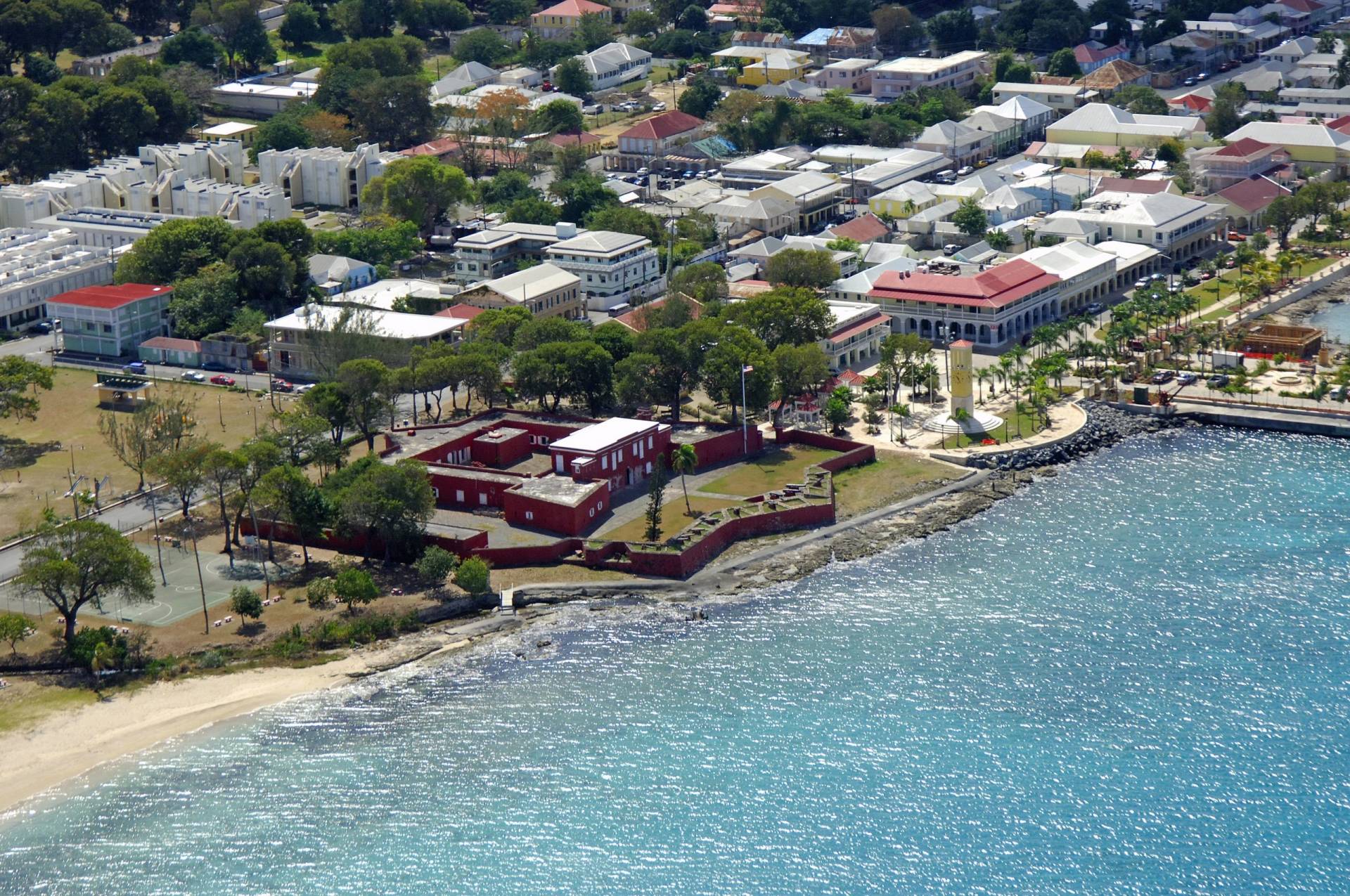 Slide 1
TOURISM, HOTEL OCCUPANCY, LABOR & ECONOMIC STATISTICS, AND MORE
View up-to-date data about tourism and other economic-related information to help drive decisions for your organization.
Books
Consumer Price Index, USVI WorkForce, Living Wage Study and more
Our reports are compiled into research books that are available to the public after the research has been conducted.
Archived Data
Monthly reports distributed as far back as 1999
Monthly reports that were distributed over the previous years as far back as 1999 on a monthly basis.
Bureau of Economic Research provides timely, reliable, and quality statistics to enhance the social and economic development of the U.S. Virgin Islands.
The Bureau of Economic Research is a major provider of technical assistance in the areas of economic development planning, financing, special project management, general economic analyses, and information management.  Most of these efforts are funded through federal grants obtained by the Bureau of Economic Research.
USVI Total Visitor Arrivals
[visualizer id="121″ lazy="no" class=""]